Let it just sink in - its the 1st of December! Can't believe how quick this year has gone and the countdown to christmas is on! Whether you're 5 or 50, you can't beat meeting Santa!
He's a very busy person as we can all imagine, so
Stagecoach
has managed to make sense of it. Here's a run-down of where you can visit Santa's grotto in 2016.
North East
Santa and his reindeers are already in the North East so you best get down to the Intu Metrocentre, Gateshead soon! He arrived on Saturday 12th November 2016 and will stay until Saturday 24th December 2016, when he'll have to run back to make some urgent deliveries. If you take your little one to meet him. they will receive a free Playmobil gift!
Opening times:
Monday - Friday 10am - 8pm
Saturday - 9am - 7pm
Sunday - 11am - 5pm
Christmas Eve - Closed at 4pm
Beamish, Country Durham is the perfect place to go for a more traditional experience. Santa will be in cosy inside his fireside grotto from the 19th November to Christmas Eve, there's even a winter fun fair and festive ice skating rink too.
Open every day from 10am to 4pm.
Where to meet Santa in the North West
If you're in the North West, then he'll be in Hamleys, Manchester from 26th November to 24th December. This meet and greet works in group sessions, a chance to listen to festive stories, write wish lists and meet the man himself. All finished off with a goodie bag full of festive treats.
Various slots available — booking online advised.
Cheshire Reindeer Lodge, Cheshire is the perfect place to meet and feed Rudolph and his friends, see some fun elf shows and meet Santa himself. There's a fairground and a goodie bag from Santa!
Entry available from 10am to 6.30pm.
Where to meet Santa in Scotland
Santa Land, Edinburgh, this just sounds like the perfect place to spend the day. Santa has set up his grotto in Santa Land this year, near the Christmas Tree Maze and Santa Train, between 19th November and Christmas Eve.
Opening times:
· 10.30am to 7pm Monday to Friday
· 10.30am to 8pm Saturday & Sunday
· 10.30am to 7.30pm Christmas Eve
Hamleys, Glasgow is the place to go for an extra special experience involving games, activities and snacks. Children will get a gift bag full of treats to take home. Visit Santa between the 26th of November and the 24th of December – so you'll want to book online!
Where to visit Santa in London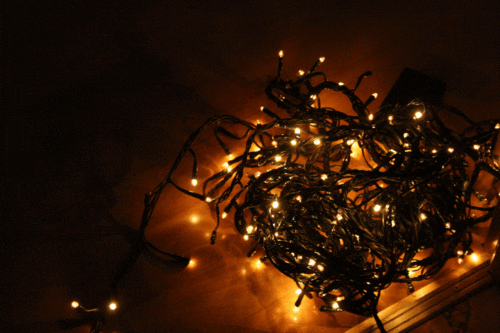 Santa's Grotto, Leicester Square
is the most magical place in Leicester Square, Santa is sat in a sparkling grotto at the centre of a Christmas market and vintage Speigeltent. There's an assortment of Christmas shows on top of seeing Santa. Entry here is free, but you'll need to book tickets for Santa's Grotto. The event runs from the 11th of November till the 8th of January, 2017. But Santa is only making time to see children at certain times, so be sure to
book online
to avoid disappointment.
Winter Wonderland, Hyde Park , this is another magical place in London to visit. As well as the winter markets and ice skating rink, you'll find Santa Land, where there's a toy factory, rides and a grotto. Entry is free, and the grotto is open from 10am to 6pm every day. I
Where to meet Santa in Oxfordshire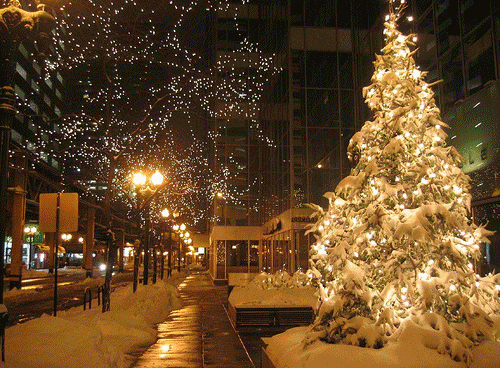 Didcot Railway Centre, Oxford, why not meet Thomas the tank engine and Father Christmas at the same time?! Didcot Railway Centre is hosting a winter treat for December 2016 that will see Thomas and Santa ready to welcome children with festive cheer.
Opening Times
· Saturday 3 - Sunday 4 December
· Saturday 10 - Sunday 11 December
· Saturday 17 - Sunday 18 December
· Wednesday 21 - Thursday 22 December
Admission includes a rise on trains and activities. It's priced at £15 for children aged 1-15, which includes a gift from Santa, or £15 for adults.
Book online
in advance to avoid disappointment.
Who knew there was so many places to meet the man himself?! I'm heading to Hyde Park in a few weeks to have a nosey round the markets and meet him too!
*sponsored post